And so we emerge into the daylight, blinking, after the Great Hibernation. A period that was not totally unproductive…
I did my civic duty – volunteering for a day's Counter-Tourism Patrol along the Peak Tram tracks, ensuring that none of the hordes escape from the carriages as they are being transported through and away from our city…

One of the distinguishing features of this well-heeled neighbourhood is the Missing Dog
posters, which offer surprisingly large cash rewards for the recovery of lost pets. In this case, HK$30,000 for one 'Bella'. The distraught owners helpfully mention the breed – a Shetland Sheepdog. A quick search on Google confirms that 'Finding a shetland sheepdog dog in hong kong has never been simpler'; many of them have an identical shape and colour scheme to Bella, and you can pick one up for a couple of thousand bucks, no problem. I will leave the rest to your imagination, but let's say that for a day's unpaid work keeping the community safe from the tourist menace, it was quite lucrative.
Perhaps the Almighty was smiling on me for obeying His Word and resisting temptation while I was up the hill. People think His commands are confined to ancient Jewish manuscripts…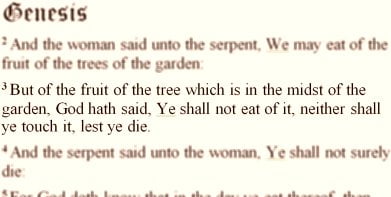 But they live on today, in the form of the by-laws along Hong Kong's Eden-like hiking trails…
I found none – maybe rampaging tourists or a ravenous Bella have finished them all off.