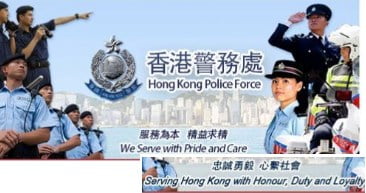 The Hong Kong chapter of the Marco Rubio Fan Club is inundated with membership applications this morning as the US Senate passes the Hong Kong Human Rights and Democracy Act.
It would be easy to dismiss this as a symbolic gesture (though anything that sends Beijing spokesmen berserk can't be all bad, and it's delicious to fantasize about our senior officials' kids being barred from US colleges). But there's a lot happening.
Events at Poly U apparently encouraged Senators to vote for the act. There's also a Protect Hong Kong Act in the works, which would bar US sales of tear gas and other materiel to the city. And lawmakers are proposing several laws to clamp down on certain foreign (ie Chinese) corporate listings and investments in the US. As George Magnus points out, these could hurt China economically. And the more harshly Beijing treats Hong Kong, the greater US politicians' impulse to pass these laws. (Update: one on data.)
As a reminder that harsh treatment is not inevitable, here's a pithy thread on how whoever is in charge could quickly calm Hong Kong down. It involves half-meeting some of the protest movement's demands – enough to appease moderate public opinion and leave hardliners isolated. So obvious (and potentially threatening to hopes of keeping Beijing at bay), yet impossible so long as Beijing cannot overcome its extreme phobia about appearing to bow to the popular will. Beijing's greatest enemy in the fight against Hong Kong is itself.
Instead, Hong Kong gets a new, reputedly even-more-big-and-tough, Police Commissioner, Chris Tang. Being committed to full transparency and frankness, the guy's first order is to remove the words 'pride' and 'care' from the force's slogan-motto. It now reads 'We serve with utter bone-headed intransigence and slavish obedience'.