Few people were lucky enough to be in on Hong Kong's best April Fool's joke – I hope I am not spoiling the fun by sharing it now. The elaborate prank was an exclusive preview of a soon-to-open art gallery complex at the old Central Police Station/Victoria Prison compound on Hollywood Road (the Tai Kwun culture zone-hub).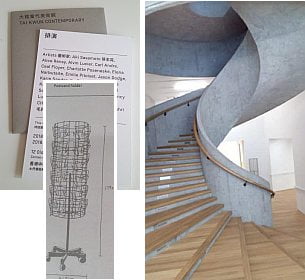 The invitation, in a neat trendy minimalist grey envelope, was to a sort of pre-opening exhibition by assorted artists entitled 'Rehearsal'.
The gallery itself is fine – though the spiral stairs promise mass-broken-ankle carnage when the tourist hordes invade the place.
The joke was of course the artwork on display: everyday objects like a coat draped over a screen, a glove on a shelf, some cushions on a floor, a popcorn machine and a postcard stand, complete with absurd descriptions of the supposed artists and the deep meaningful concepts. And yes, the carefully selected trickle of privileged aesthete-attendees were suitably mesmerized (apart from those of us too cool to be taken in, naturally).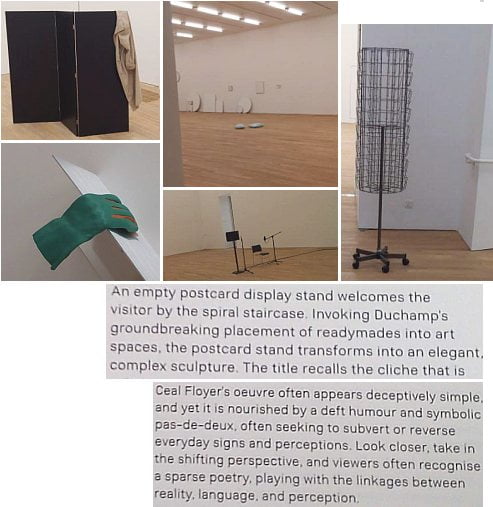 Makes you wonder what the real exhibitions will be like when the complex finally opens in 2083 or whenever – which of course, is the whole point. By Hong Kong standards, this April 1 jest sets new levels of originality and wit in 'creating a buzz'. Impressed!