At last – a Hong Kong government U-turn on tourism. For years, officials have implemented a strict Cram More Tourists In Endlessly policy, inflicting misery on residents. I am delighted to see that the Tourism Board is now implementing a subtle strategy to repel visiting hordes. Behold its list of our Top 10 Attractions…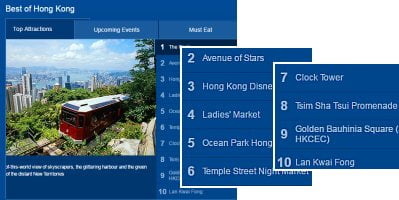 Anyone who knows Hong Kong can tell you that these are among the most tedious or simply unpleasant places in the city.
The Peak – as tourists experiance it – is a wind-swept plaza of tacky shops. Avenue of Stars/TST Promenade/Clock Tower are the same thing, with classic view often obscured by smog. Ladies Market is full of tat, and I bet Temple Street is a shadow of its former self, back when self-taught dentists extracted teeth on the sidewalk (it's a while since I've been). Ocean Park sounds overcrowded (never been), and we don't even need to mention Disneyland. Golden Bauhinia Square is a sick joke approaching its 20th anniversary. Last, and probably least, is Lan Kwai Fong.
For a change of scene on the way to the office, I strolled through the 'party hot spot' this morning. And this is what it looked like…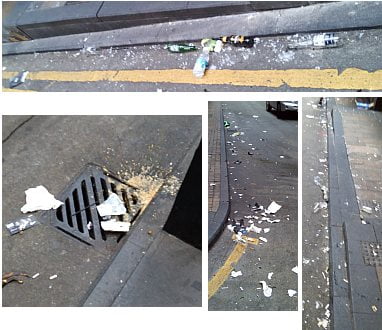 If this doesn't solve the tourism menace, nothing will.
Also long overdue – a mature, aware, considered and overall sensible discussion about Hong Kong's Chief-Executive quasi-election.