Anyone who remembers the previous day's death toll being read out on the radio every morning in early 2003 will understand why Hong Kong gets a bit panicky when a mysterious infectious disease breaks out somewhere. And when it happens, the government will be blasted whatever it does. Issue 'travel health advice' about MERS-stricken Korea yesterday, and that's wrong. Issue a 'red outbound travel alert' today, and that's wrong, too. Kneel and confess.
The WHO, the UK and most other countries are not warning people to stay away from Korea. The Mid East Respiratory Syndrome has claimed a handful of victims there so far. Statistically, you are more likely to choke to death on a big mouthful of kimchee or be struck by lightning. But in Hong Kong, the most unforgivable crime of any official at times like this is to be calm; if you're not jumping up and down and freaking out, you're putting our lives at risk. The only greater inhumanity imaginable is that of the travel agents who might not fully compensate people whose trips to Seoul have been cancelled.
It is presumably not a coincidence that the neighbourhood around the Mid-Levels Escalator has noticed a sharp drop in the number of Korean tourists crowding around the World's Leading Egg Tarts Emporium and other supposed attractions. Maybe this is to do with the recent two-week incarceration of some of their countrymen on suspicion that they may be carriers of the pestilence. Certain business interests no doubt fear that this will damage our tourism industry, which indeed prompts a sobering thought: this is one of the few times we can officially treat tourists like crap, so let's make the most of it.
To reassure the community and maintain a sense of perspective, Oriental Daily hereby announces the 'new SARS'…
I also notice from the South China Morning Post's photo that the Diseased Koreans Internment Camp out in the New Territories has what must be the most over-written speed-limit sign in history. Are the inmates in Stanley Prison who make these things being paid by the word? A simple '5kph' or just a '5' in a red ring would do the trick – the intended audience may have little time left to live.
On the subject of design, the Most Hideous and Grotesque Consumer Item of the Day Award goes to this monstrosity…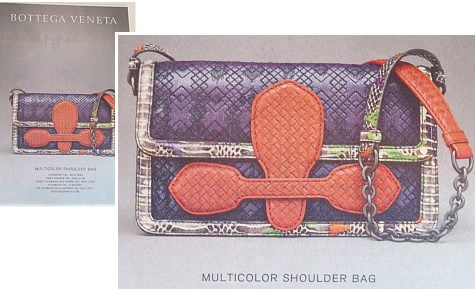 In fairness, it looks great to bees.