For me, at least. The more sinister parts of Southeast Asia's Overseas Chinese community are hard at work, however. Specifically, the Lim Clan Youth's (sic) Group are busy absorbing Cambodia into the loving embrace of the motherland.
To eat or not to eat? The answer is even easier this year….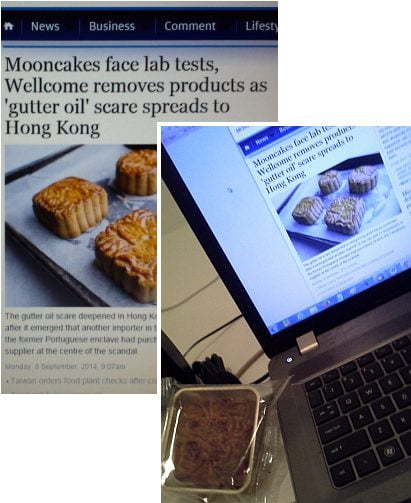 Last but not least, Comments are working again! (A couple are already in the last post.) All praise to the genius of the people of Lamma!