In the coming weeks, a major calamitous lifestyle disruption will befall me, and there will be some 'off' days owing to associated tedious Things to Do. This is one. (Clue: if anyone wants to buy an apartment in an old walk-up right next to the Escalator in Soho…)
Recommended reading: Atlantic's James Fallows elegantly summarizes what we already know or assume about China's Great Leap Backward.
In the interests of fairness and balance, perhaps, there's this – the phrase 'read it and weep' suddenly becomes vividly real…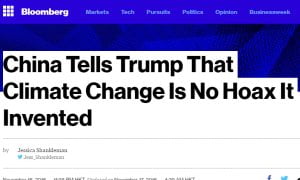 Because it sounds better than 'Vicious Leninist paranoid totalitarian kleptocrats have to explain basic facts about planet to democratically elected incoming US President/leader-of-free-world'.
On a lighter note, isn't the slogan highlighted in this suddenly-everywhere ad campaign…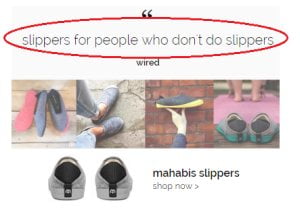 …just another way of saying 'Pointless stuff you don't need'?