We're not supposed to enjoy the sight of European monetary union turning into a nightmare, as so many predicted it would when the visionary project was launched in the early 1990s. But it is undeniably riveting. From any objective, economically literate viewpoint, Greece – and several other southern European countries – needs to devalue its currency, giving everyone there an overnight de-facto pay-cut and enabling the economy to resume growth from a more realistic semi-developed base. As things are, a hotel room on one side of the Aegean costs double what it costs over in Turkey, and the only way to restore competitiveness will be to undergo years of grinding deflation.
But this is not about objectivity or reality. To the European dreamers who have invested so much in the effort to construct a technocratic nationalism-free super-state from the top down, the symbolism has become the overriding purpose of the enterprise. Perversely, saving the euro is more important than saving economies. Combine that with Germany's reluctance to ruin itself to rescue others, and the prospect of sovereign debt defaults wrecking the European banking system, and it is no laughing matter – not least because the effects are global, and we all suffer in some way. So we must snigger discreetly.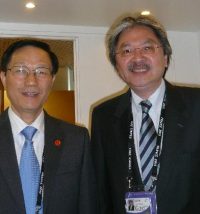 But wait! Could there be a miraculous deus ex machina descending into the tragic drama to magic all the problems away? Hong Kong's very own Financial Secretary John Tsang jets into Cannes to attend the G20 summit, intoning profundities about the Greek parliament, the yield spread between German and French bonds, and plucky little Hong Kong's solid fundamentals.
And how would Mr Tsang solve Europe's problems? My guess is he would start by sending every person on the continent HK$6,000 to spend on croissants or retsina, as they wish. He would then engineer a real-estate bubble for those places that haven't yet had one, because, as we all know, unaffordable housing is a sign of a booming economy and a Healthy Property Market. He would sidestep talk about currency pegs for fear of appearing hypocritical, but heartily recommend integration with the motherland. Oh, and let's not forget Islamic banking.
We declare this weekend open with some little experiments in photography…
A pretty pattern (full-size would be several feet across)…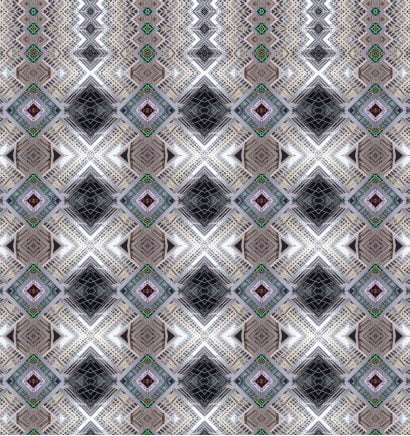 A close-up, looking a bit like a microchip…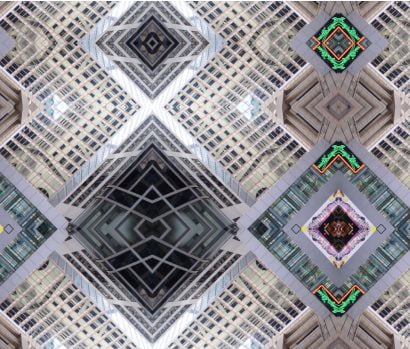 And the uncropped source photo – the bottom of Wyndham Street…
Another pattern…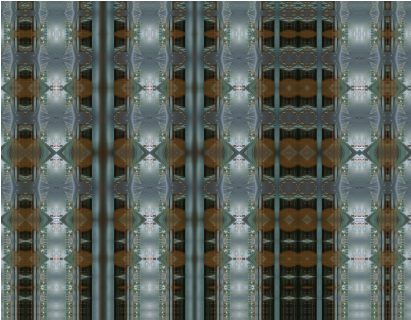 A close-up, looking like something from a sci-fi movie…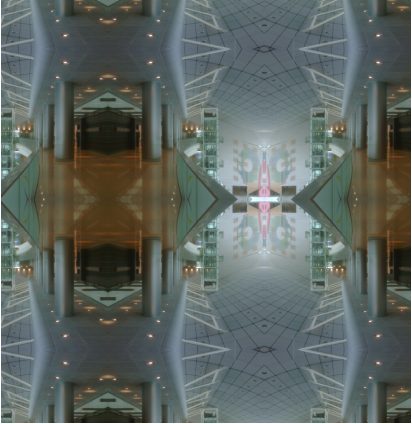 And the source picture – outside the noodle shop at IFC Mall, overlooking the downtown airport check-in…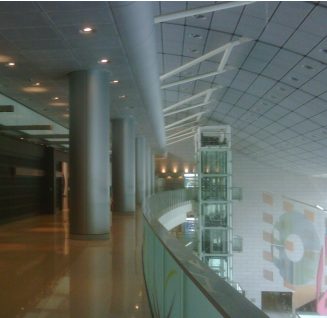 Another pattern, with a warm glow…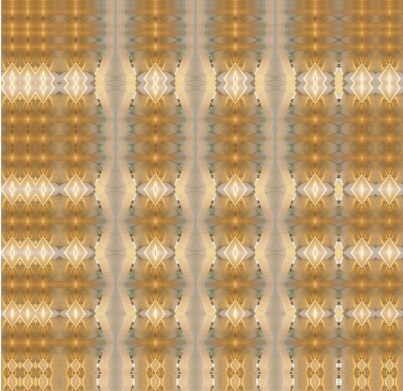 A close-up, hinting at some sort of masonry…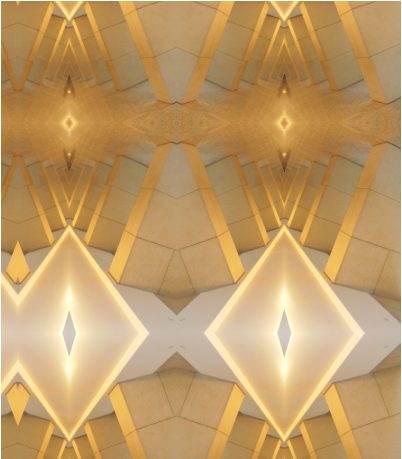 And the source picture – the Landmark…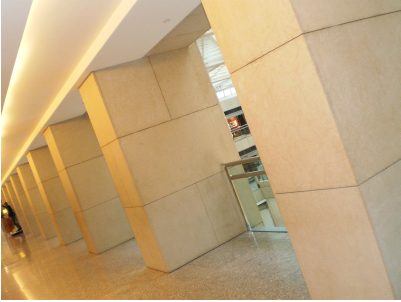 Amusing to do, but of no earthy use.